Static Sites Made Sassy!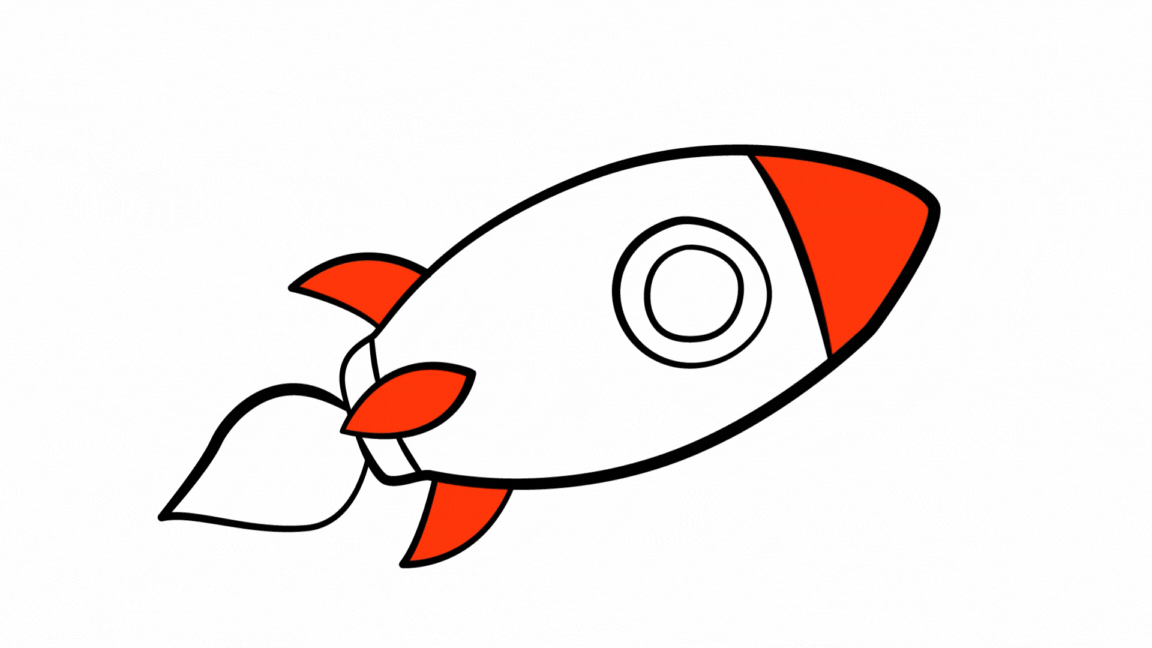 At 24 Web Street, we're born with an unbeatable passion for creating exceptional static sites. We put style, substance, and sass together to create a site that performs like Ponting! So let's put our heads together to break the glass of mundane website designs and craft a website that rocks inside out!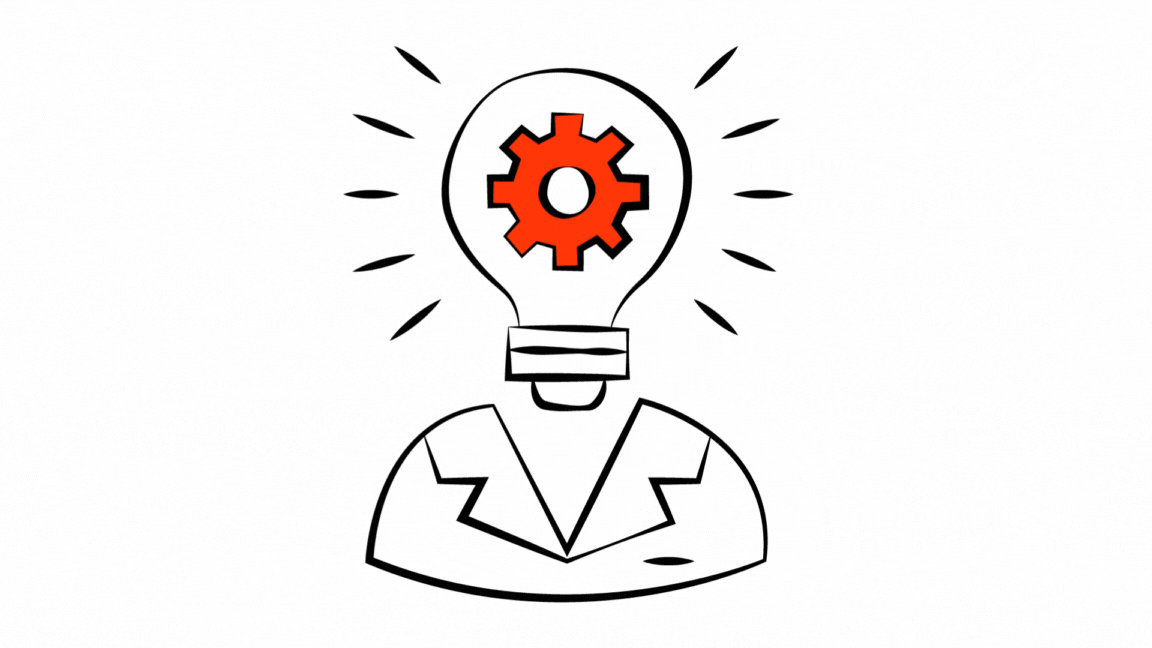 We deliver static website designs to our clients without cheap thrills. Meaning, we don't use bells and chains as they are easy to develop and cheap to host. You know, we're a thriving website-designing company in Sydney for a reason.
Best Static Website Design
- 2023 and counting!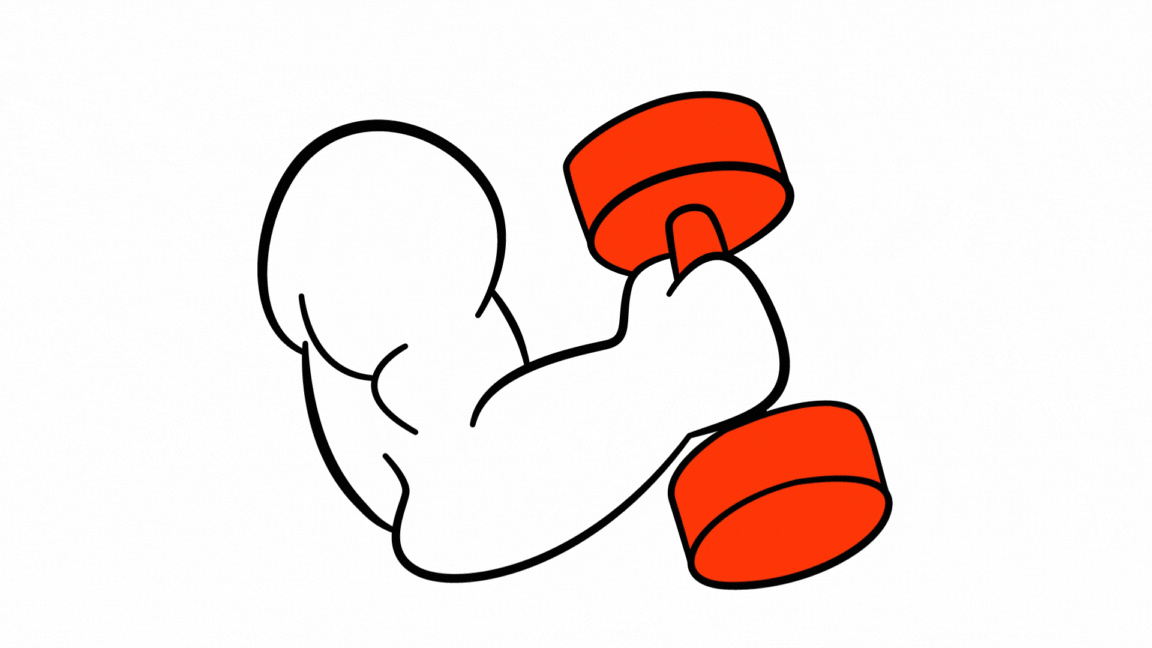 Wake up, it's 2023! Time flies, huh? But hey, it's been a while since we've been digesting the digital block, and by now, we know that people are simply couch potatoes staring at screens and craving to see them turn exciting with every click. Today, websites are the emperors, with SEO as their trusty steed, luring countless awestruck gazes and piquing oodles of interest. In simple words, static website designs can MAKE A DIFFERENCE!
Watertight Security
Dynamic websites can be like sitting ducks for those scheming web shell attacks, thanks to their vulnerability. But static web designs? Hush! They swoop in like digital superheroes, taming these creepy bees and providing rock-solid security
Kickass Performance
Why settle for sluggish web design when you can zoom through cyberland with the speed of light? Static website design wins the race against other web design solutions, without any hiccups. So, fasten your seatbelts for a crazy fast end-user performance that will leave your competitors eating digital dust
Bub-bye Dependencies
Cut the strings, it's time to fly solo! Custom static website development bids adieu to ranty dependencies from business databases, letting you feel full of life and money. Yes, the digital bungee jump of your ultimate independence. Now you can dance.
Pocket- Perfect
Finally, who doesn't love a good bargain? Static website innovations give your wallet a break by tapping into the power of cloud storage. Up, up, and away go those unwanted costs. Say hello to cost-effective cyber-solutions that'll leave you grinning from ear to ear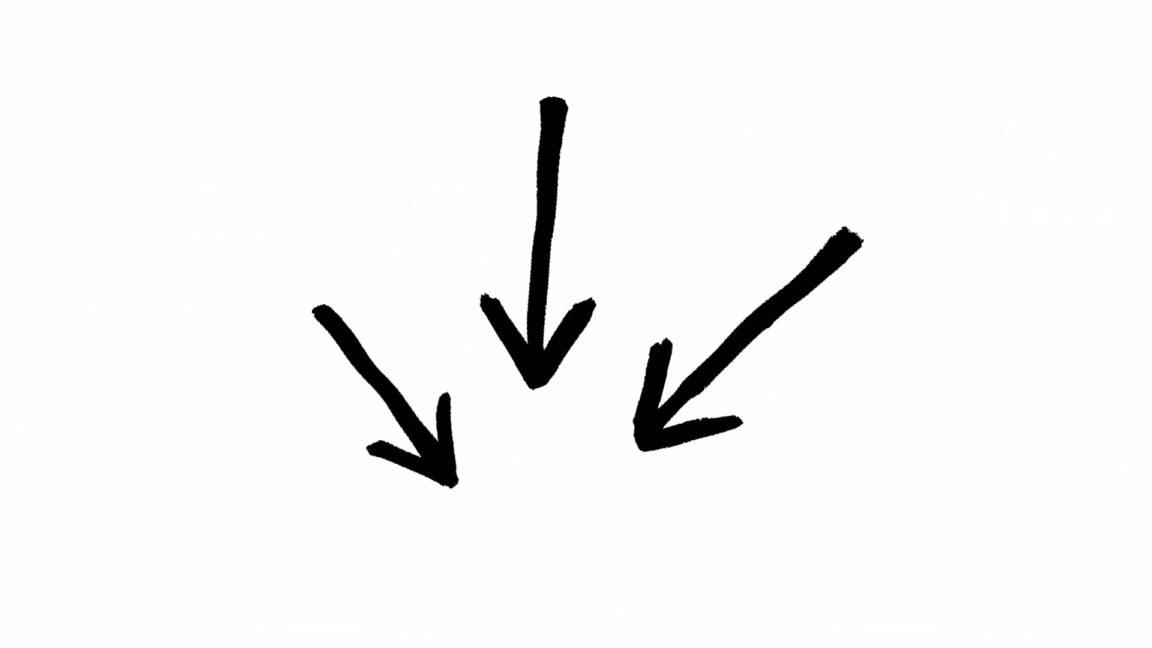 In today's fast-paced digital world, time is money, and visitors expect web pages to load in the blink of an eye. A static website, with its lightning-fast load speeds, ensures a top-notch browsing experience for your audience and ultimately leads to higher conversions and sales.
Your business deserves the best. So, embrace static website design and watch your brand soars with eagles. Or flamingos, whatever you like!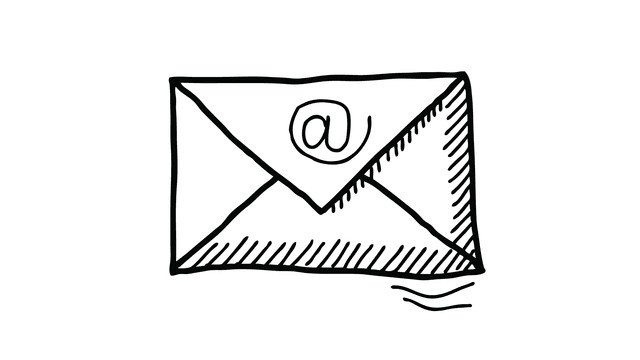 How We Make Our Static Websites Slay
Our certified techies, digital gurus, and creative geniuses bring a hefty dose of technical know-how and ridiculously awesome design skills to your static website. Designing a website involves a whole lot of mastery – from stirring up tailor-made solutions that vibe with your user's habits to decoding their mysterious digital behaviours.
No worries though, we at 24 Web Street are here to help your business rise above the competition and craft the most stunning web pages out there.
We're pretty much static website design ninjas. We believe that the true power of a static website lies in its simplicity, performance, and time-tested ability to draw users in
Here's a glimpse into our unique approach and the captivating ingredients that make our static websites undeniably awesome.
Chronicles of Discovery
Every exceptional static website begins with an equally exceptional story – yours. We board a fascinating voyage to explore your brand's essence, your target audience, and the message you are looking to communicate through your website. Equipped with this valuable insight, we delve into thorough research and chalk out a strategy tailor-made for your website's success.
Aesthetics Unbound
Our team of dynamic designers works tirelessly day in and day out to create visually appealing designs that go beyond the realm of the ordinary. We rely on artful combinations of colours, images, and typography to weave an immersive visual curtain that instantly impresses your audience and keeps them glued to your website.
The Magic of Words
The power of well-crafted content in a static website is unmatchable. Our content experts spin engaging and persuasive narratives that complement the visual feast we create for your audience. We carefully structure the content, making it informative and gripping while also guiding your users to take desired actions.
The Art of Performance
As masters of static website designing, we understand the utmost importance of performance. Our brainy developers hand-code every inch of your website to ensure lightning-fast load times, seamless navigation, and dependable functionality. What do you get? A delightful user experience that leaves your audience craving for more.
Making You Seen
A beautiful and engaging website is only effective if it can be spotted by your target audience. Our SEO experts work their magic, refining and optimising your website to appear in the search engine limelight. We diligently sprinkle SEO ingredients throughout your website, ensuring it reaches the right audience, ready to rock.
Unyielding Quality
Our quality warriors stringently test every aspect of the website to ensure perfection on all fronts - from responsiveness to cross-device compatibility. We rigorously scrutinise your website to make sure it's ready to conquer the online world like nobody else, ever!
Our Clients are Showering their Love

My website, with its high-quality design and content, stands out in the browser. The services are reasonably priced and well worth the investment. If you require any website design or other services, please contact them. Addictive Media, thank you!


My website, with its high-quality design and content, stands out in the browser. The services are reasonably priced and well worth the investment. If you require any website design or other services, please contact them. Addictive Media, thank you!


My website, with its high-quality design and content, stands out in the browser. The services are reasonably priced and well worth the investment. If you require any website design or other services, please contact them. Addictive Media, thank you!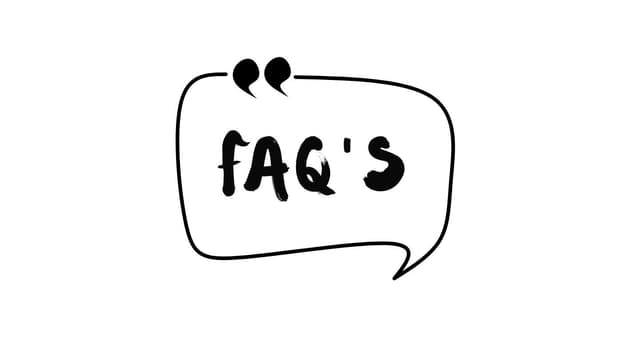 Website Design FAQ's
1
How fast does a static website load?
-

Like a Lamborghini swift-passing the bustling roads of Sydney, our static websites load at lightning-fast speeds! You'll leave your visitors blinking in awe and wondering what just happened.
2
Are static websites contemporary or outdated?
-

Static websites are just like that forever-awe-inspiring James Bond suit: classy, super-stylish, and masterfully tailored to perfection. As a user, you can merrily Expect improved user experiences and a high visual appeal. And as a business, you can expect yourself to count dollars because these designs are capable of pulling higher conversion rates.
3
Do static websites come with foolproof security?
-

Although they lack capes, static websites are always up and running to protect you from the villains. With enhanced security features, they stand in the way of creepy crawlers to protect your priceless content.
4
Do static websites break the internet?
-

They might not go viral like a scandalous celebrity selfie, but their SEO-friendly nature will make your content easily discoverable and gracefully climb search engine rankings. With a straightforward design and simpler hosting, they've got your back in the digital world without the drama
5
Are static websites wallet-friendly or a hidden goldmine?
-

Oh no no, your wallet has a newfound friend in static website design! You might as well prepare to save on costs and maintenance, leaving room for more significant investments and lucrative business ventures.
Need Help?
Let's have a word (or as many as you like)!


Mail us
hello@24webstreet.com.au

Address