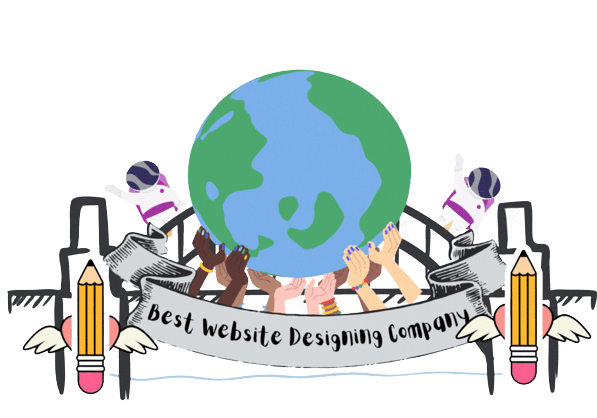 THE Best Website Designing Company in Sydney
Nothing Makes Your Day Better Than Hot Waffles Sided With a Hotter Website. / We&ll Make Your Website So Easy-to-use, Your Granny Could Use It.
Need a website that&d ditch the drama and wrap in some quirk? We got ya! Your wish, our command, and our website.
Contact Us

we


Build
No Alexa, We Are Not Just Another Tom, Dick, or Harry in Sydney.
We&re not your average web design factory, churning out bland, lifeless digital creations. So step right up and see us building a parallel universe for your brand while you take that nap.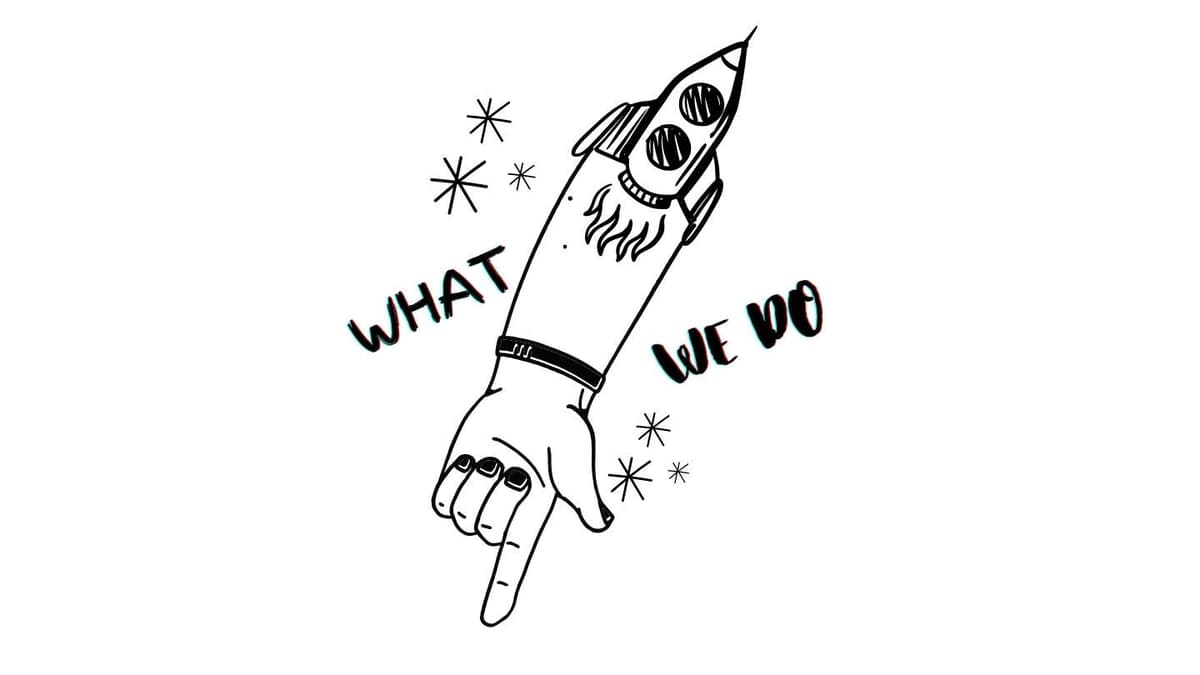 Branding
Website Design
SERVICES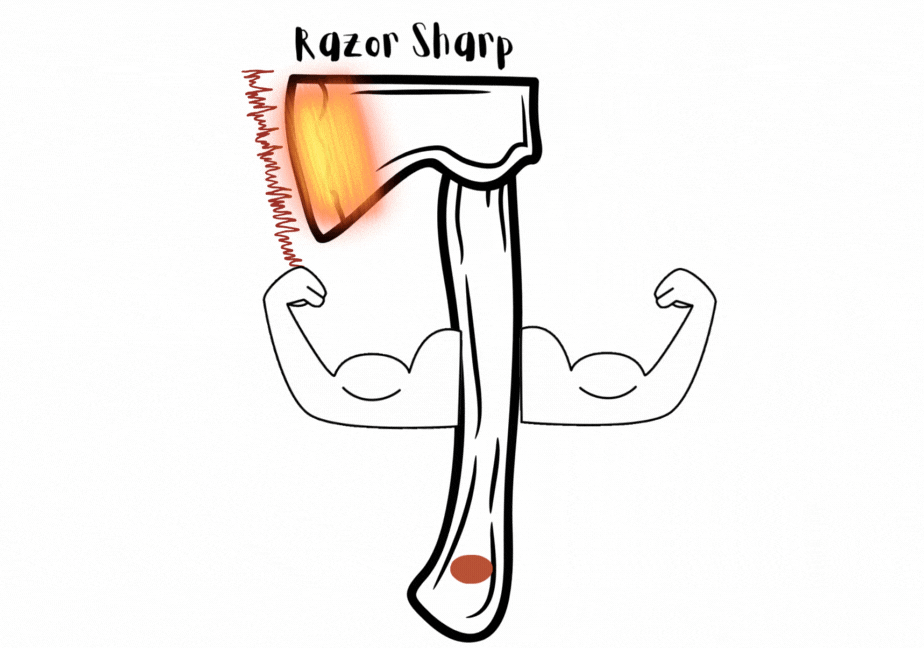 Your website is the face of your business, and there's no way it's boring, sluggish, and makes your audience go Wee Willie Winkie! Sounds tough? It may be. But not with 24 Web Street, the best website designing company in Sydney! We help you with web designs and butter-smooth functionalities that make your audiences go gaga over your brand!
We are not just art-fectionate but also industry-rooted tech-worms who know ins and outs of the market trends. We'll make it a (damn) point to create an alluring blend of visual elements that tells your brand story and no one cannot not hear.
Behold our might
Mobile
Application
Website Development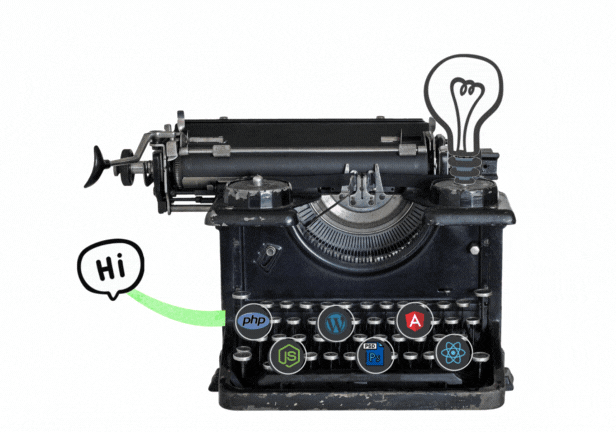 Are you thinking about creating an app? Well, buckle up because the app development can be a wild ride full of twists and turns. With excellent interfaces, top-notch features, and a design that's brimming the cup of creativity, our brainy brats will develop an app that makes you say cowabunga!
Here at 24 Web Street, we're like culinarians in the kitchen of code, cooking up scrumptious app-etizers to satisfy every palate. From hot Android apps, and iOS smoothies, to sweet Blackberry pie, our menu of delectable mobile marvels is guaranteed to tickle your digital taste buds! Bon App-etit!
Behold our might
Search Engine
Optimization
Digital Marketing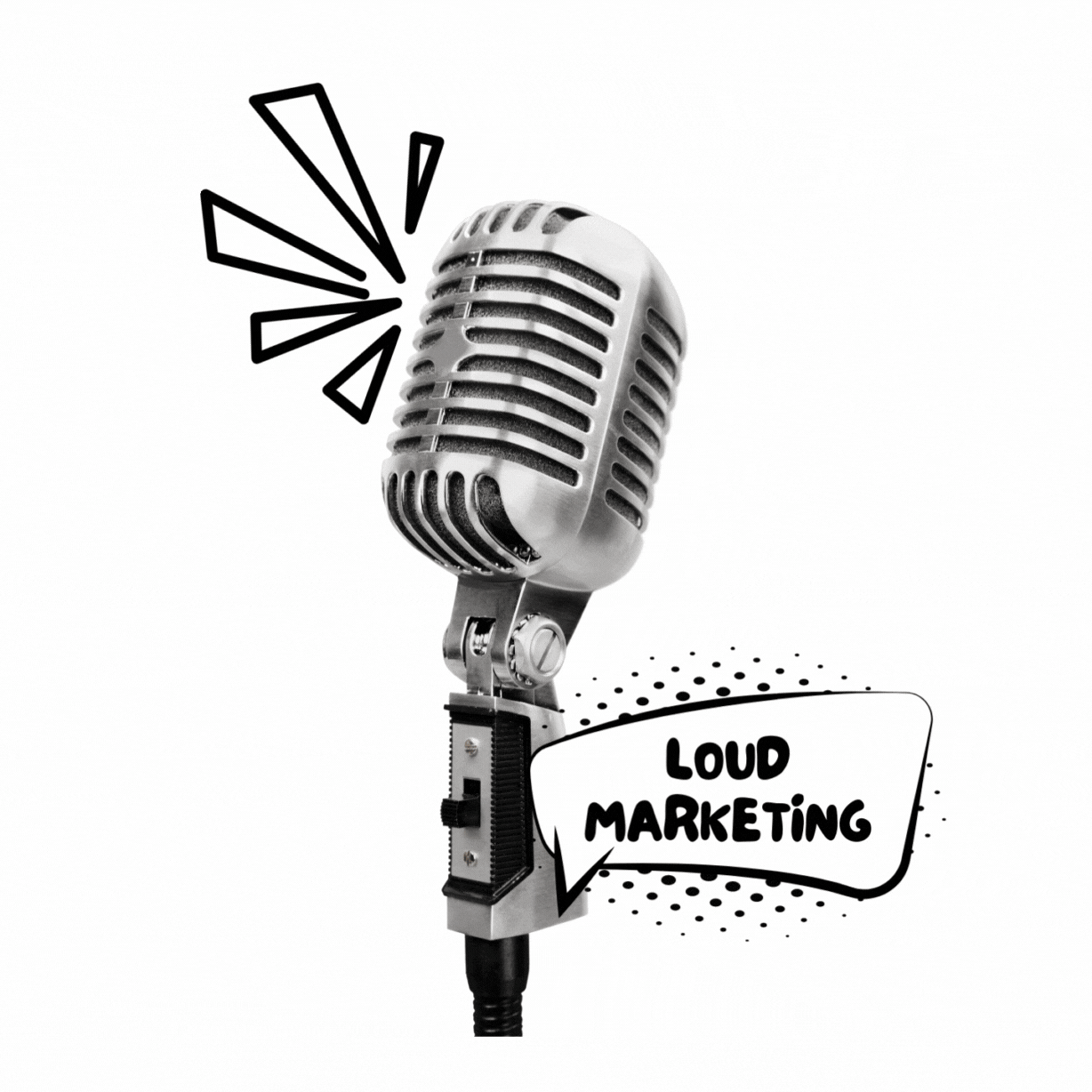 Introducing our search engine optimization (SEO) services – guaranteed to make your competitors green with envy, or at least yellow with mild discomfort.
Think of SEO like a popularity contest, and we're the nerdy kid with the cheat sheet. Using our secret algorithms and mystical powers (aka Google Analytics), we'll help get your website to the top of SERPs faster than you can say "Panda update."
We'll optimise your keywords, meta descriptions, and alt tags until they dazzle the search engines like a disco ball. We'll also do some technical stuff that we won't bore you with, like fixing broken links and optimising your website's speed. Why? 'cause Google likes things that are fast and efficient, just like your laptop in the morning.
Behold our might
Outsourcing
Partners
Outsourcing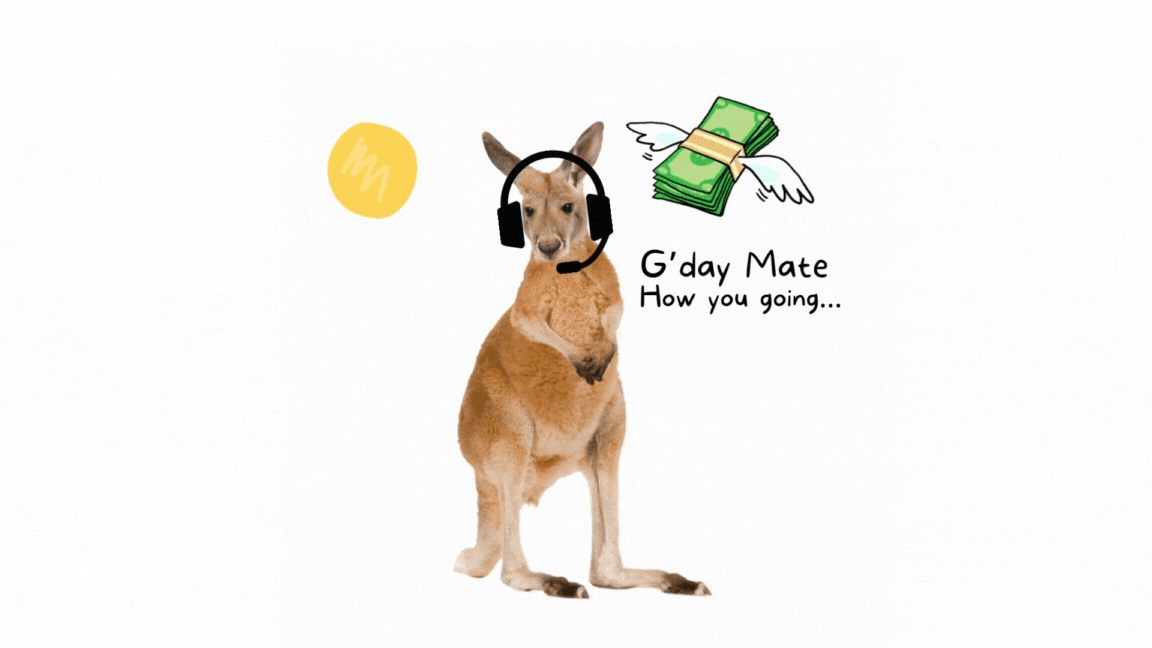 We design websites with the help of our fantabulous outsourcing team made up of expert designers who can do what we do, but in half the time and with double the humour. They work hard day and night, fueled by pizza and coffee, delivering top-quality web designs at lightning speed. They Photoshop a unicorn riding a rainbow within mere minutes, while we're still trying to figure out how to draw a straight line in Illustrator.
Behold our might



Just in CASE
Know how we&ve helped our clients reach the crowning point in their businesses.



Let Our Team of Smart and Creative Freaks Crack Open Your Business Needs and Do the Art-gic (like magic)!
We take pride in our modern and slightly off-kilter approach to web design. Expect the unexpected as we infuse each website we create with compelling copy, exciting graphics, and playful animations. We&re not afraid to colour outside the lines to create a website that truly stands out from the rest.
So, if you&re looking for a website design company in Sydney that&s a little bit quirky, a lot creative, and always original, you&ve come to the right place. Dial in now!
What Sets Us a Class ApART?
24 Web Street is not a newly sprouted agency. We've been killing it in the industry since 2009, and you know…superheroes are irreplaceable. We are the jack of all trades (and masters as well) when it comes to digital marketing. Intuitive web designs, spot-on features, prompt support - name it and we nail it.
Our Solutions Don&asop;t Cost an Arm and a Leg
A masterly crafted website demands sky-high creativity and performance. But hey, you should not have to create a Go Fund Me page. We are your gateway to a website that&asop;s powerful, artful, and easy-peasy on your pockets! If you&asop;re already wondering about the average price plans for a lightning site, let us help - you&asop;ll get it for a song!
Don&asop;t worry, there&asop;s no catch here. No, we haven&asop;t stumbled upon a magical genie giving out digital discounts. We&asop;re just this gosh-darn affordable!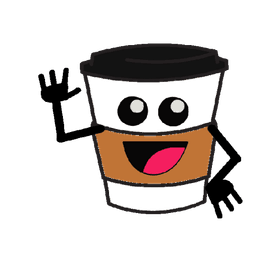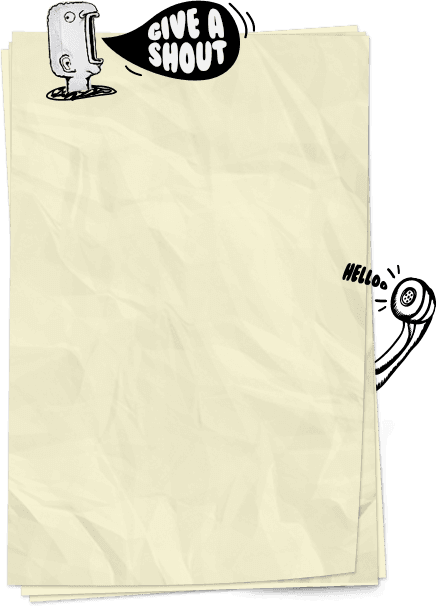 Websites work more wonders than Thanos ever did if built aptly. They hook your audiences like nobody's business and make them go head over heels. You can thank us later.
Being the award-winning website designing company in Sydney, we're always bright-eyed and bushy-tailed when it comes to securing our client's success. Years of industry experience, best of best resources, and timely outputs. Yes, our deliveries reach you perfectly when you expect - on time!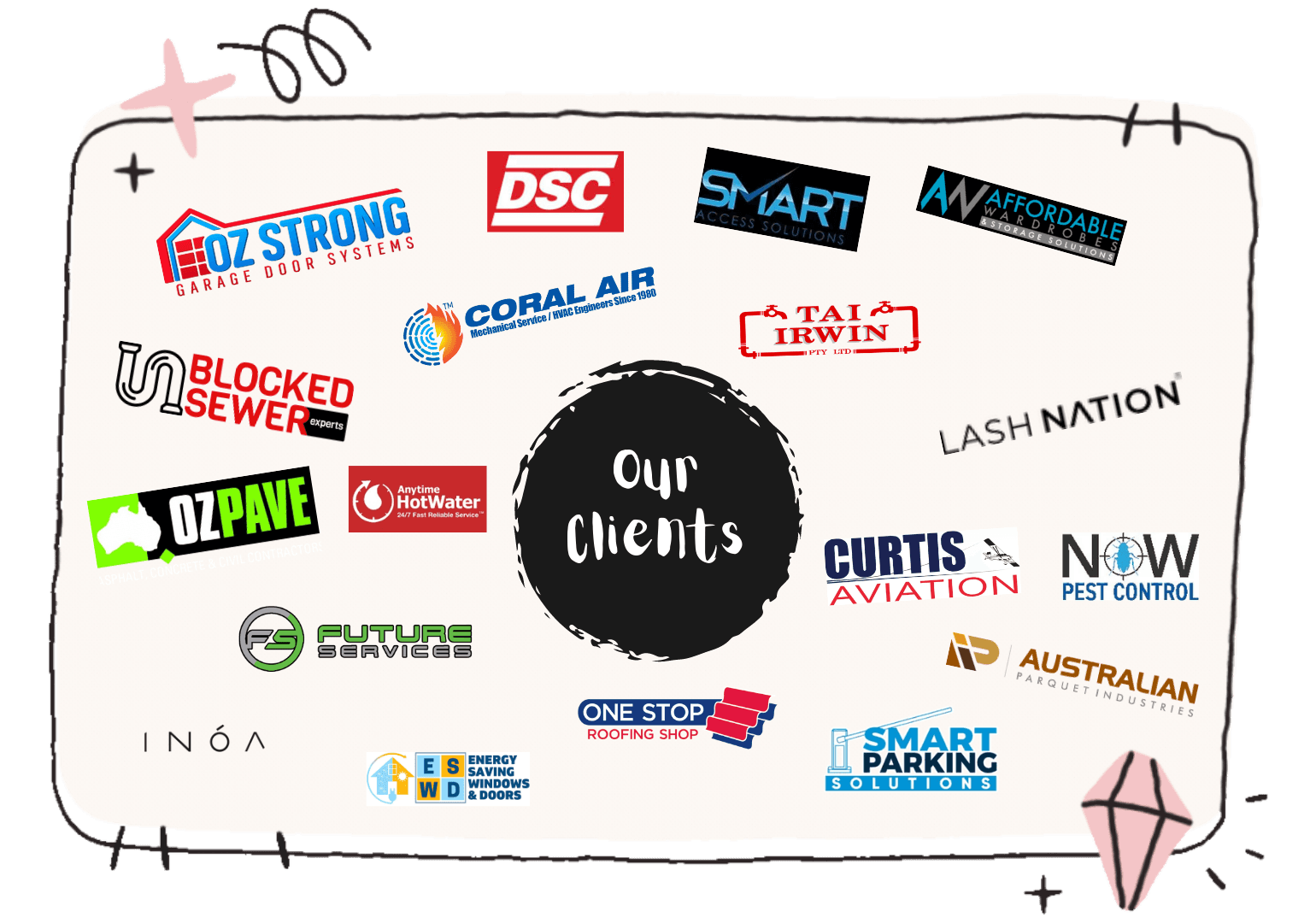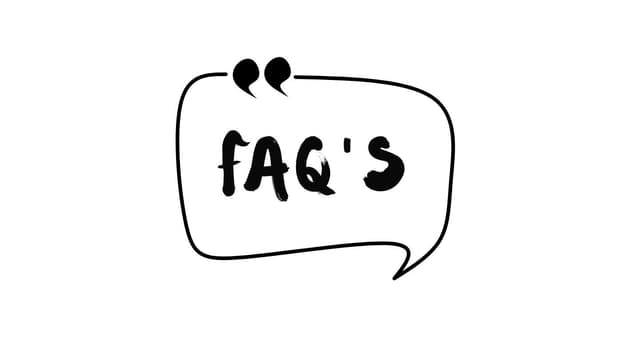 1
What are the services we offer?
-

We are your go-to partner for all of your digital marketing needs. We do everything that it takes (except not eating nachos) to make your business boom and bloom in every possible way - from web design, Ecommerce, SEO Social Media Marketing, to Mobile Application Development, and Content Strategy.
3
Why should you go online?
+
Blog
Our blogs aren't just blocks of text. They could help you add a whole new dimension to your business.
A Bang-on Bunch of Web Design Solutions
Don't worry, we won't get you trapped in the web. We've better plans.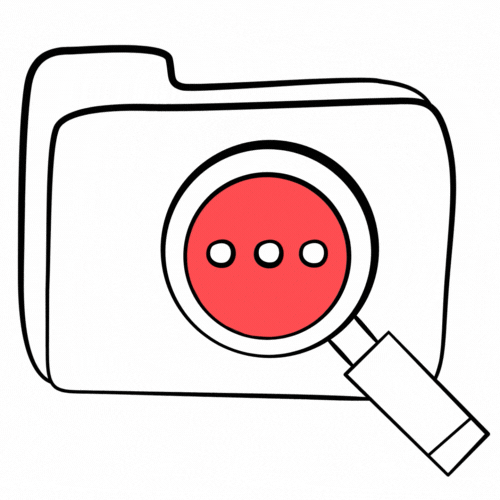 Boost Your Website's Visibility on Google!
Maximize Your Website's Profit Potential!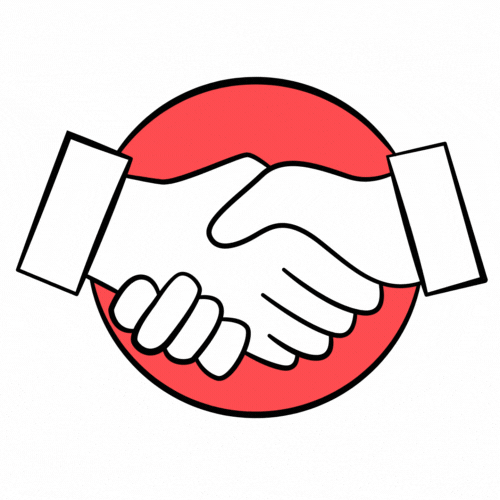 Convert Visitors into Customers with Ease!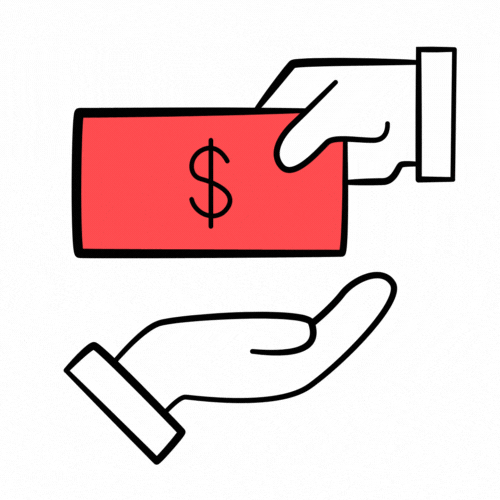 Revive Your Website Traffic - Rise to the Top!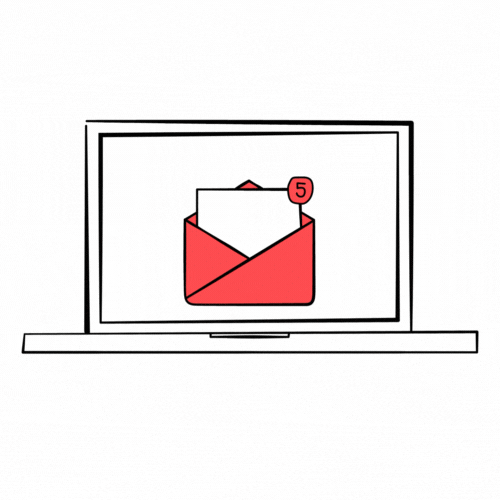 Ignite Your Website's Lead Generation Power!
Need Help?
Let's have a word (or as many as you like)!


Mail us
hello@24webstreet.com.au

Address