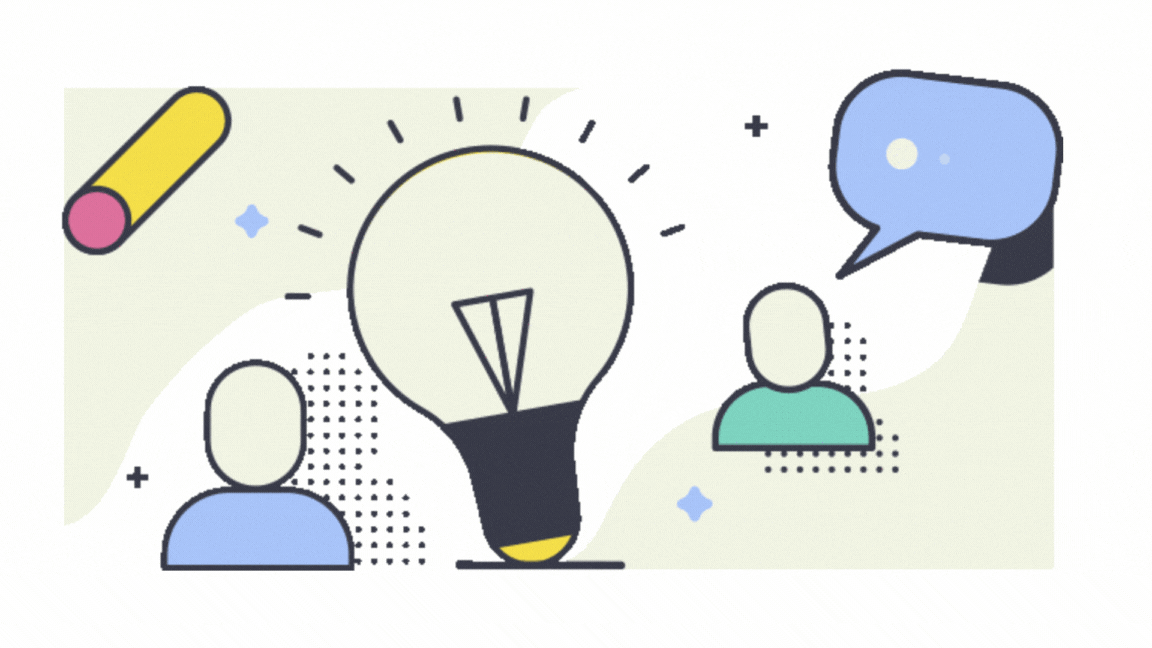 Branding: Because No One Wants to be a Wallflower in the Business World
Brand obsession is something, and we're so good at it.
From Tra Tra to Ooh-la-la, We Reface Your Brand. The Soul Remains
A business without branding is like beer without fizz. Still good but not irresistible.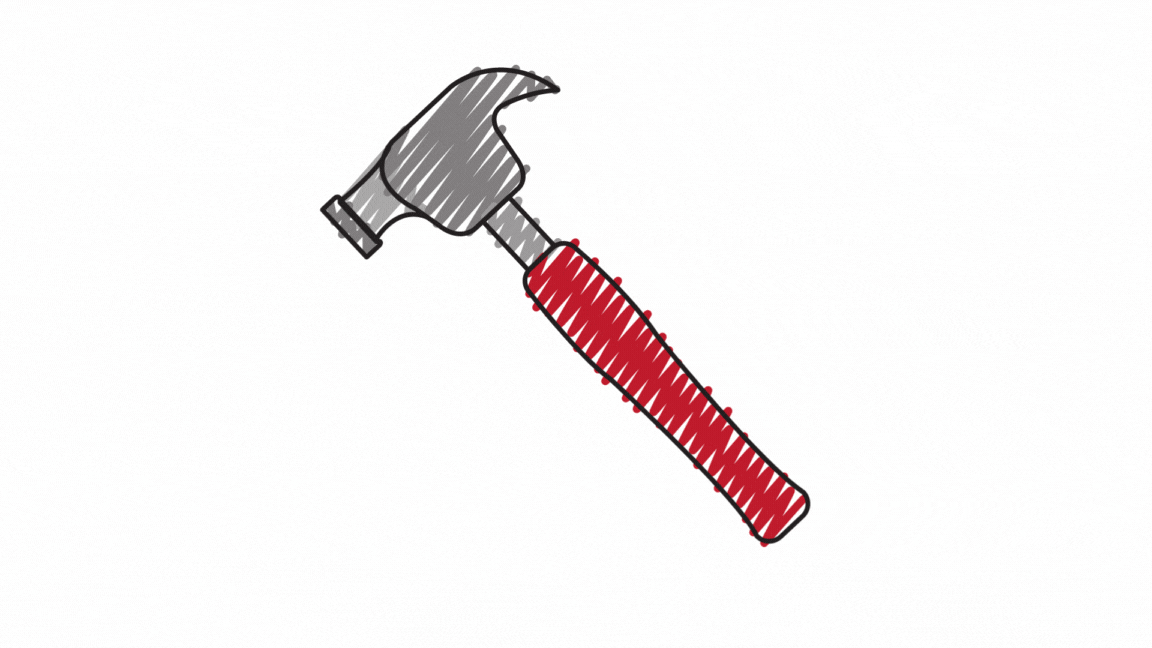 Why branding at all?
Branding is as important to your business as your face is to you. Wait, let us do some jargon-crunching, so you'll be convinced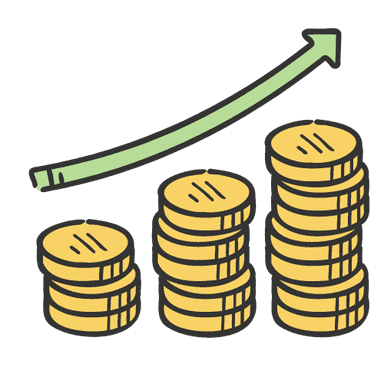 Growth
Shake hands, rub shoulders, or whatever... you just know who your contenders are.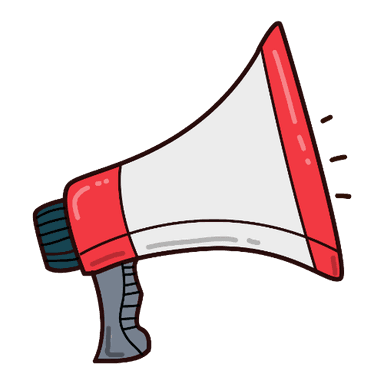 Sales
Your brand is skyrocketing in the industry. Others are just biting their fingers looking at the trail of fumes. Yes, we're talking about growth - THAT massive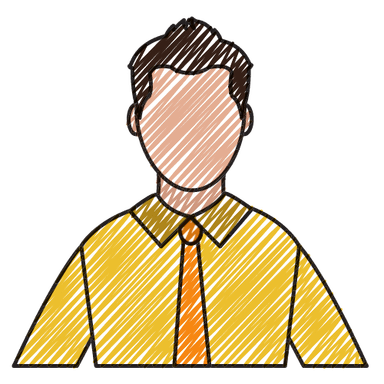 Customer
Your prospects know your business better, are in love with it and want to spend the rest of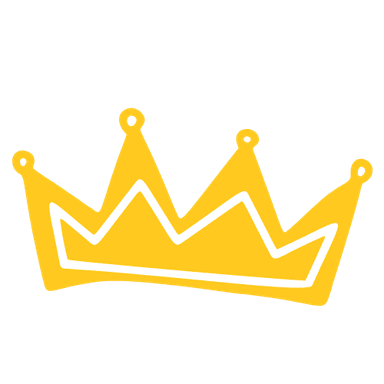 Success
When your logo and taglines create a buzz in the market, the sales shoot up high!
Case Studies
You can also swim around a few case studies that show how we saved brands from becoming a gone case. Yes, it's bragging time.
Impressed?
Then come over to say Hi, the coffee is on us!