Forget Flying Frogs. The Future of Social Media is Here at 24 Web Street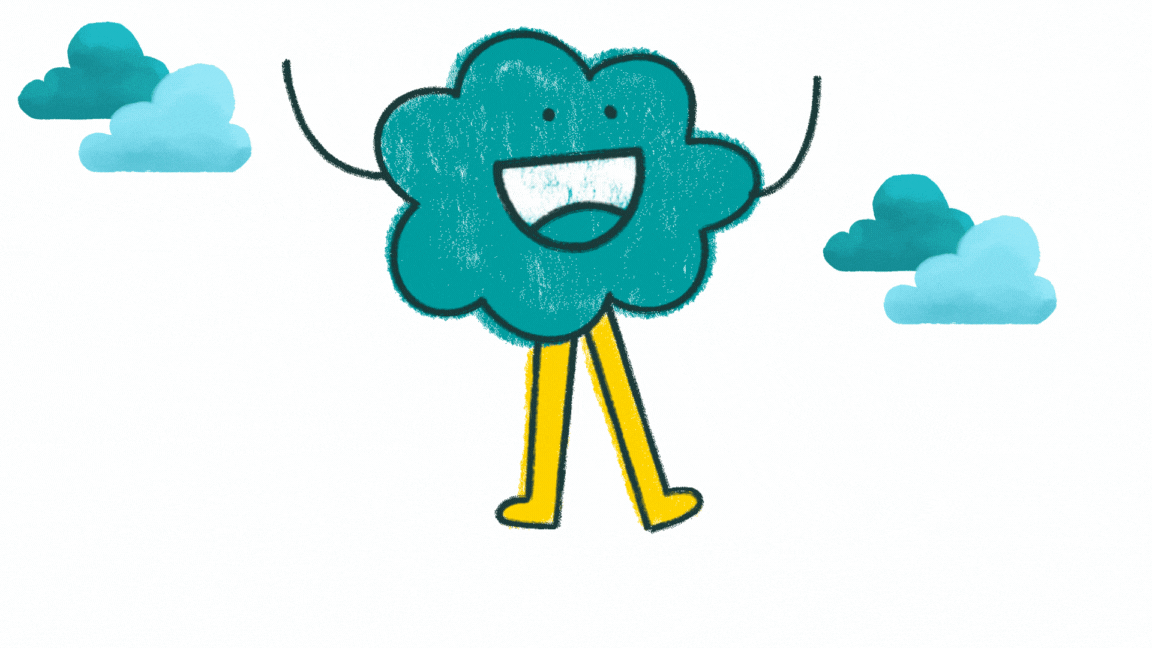 Your business doesn't need plastic surgery. Our social media services are just enough for a terrific makeover.

To Amp Up Your Social Media and
Ramp Up Your Returns
we execute an unerring social media strategy. Simple
We Make Your Feed So Interesting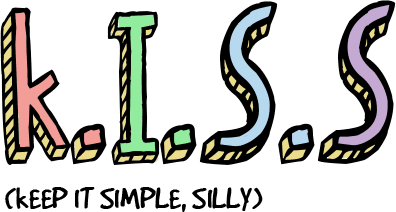 Social media is really a thing. Either you are there (on their feeds) or nowhere! So with our social media services, we make sure you're everywhere.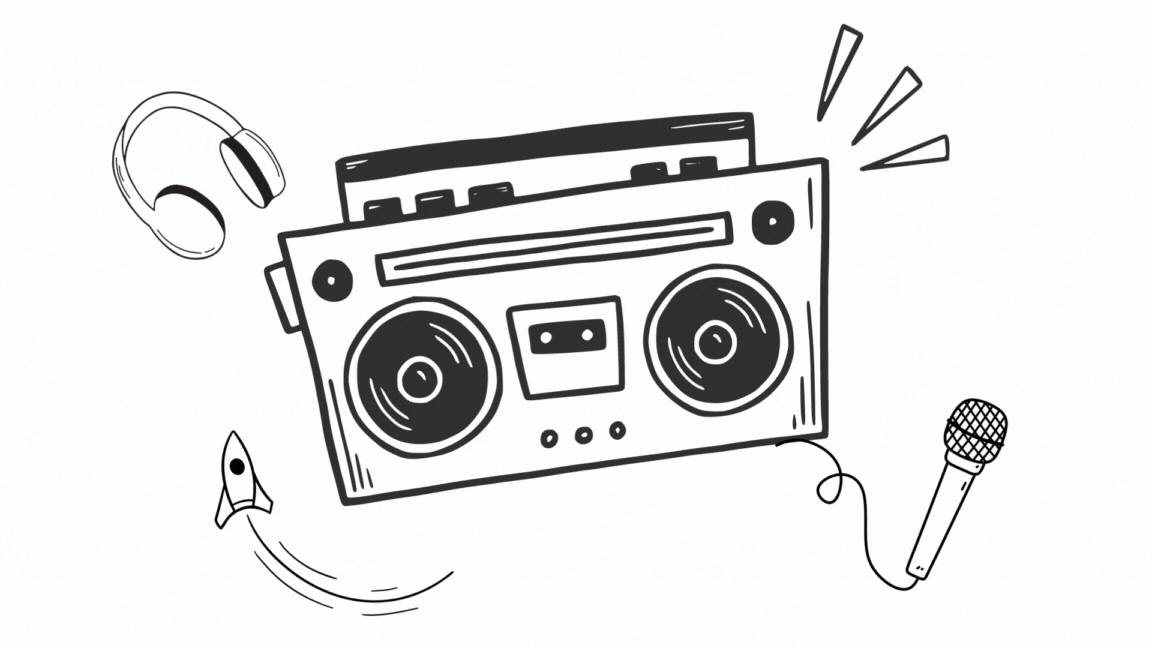 They Wouldn't Want to Scroll Past Your Post. You Wouldn't Scroll Either.

What is Presentation?
We work 24*7 to ensure your content doesn't just blend in with the noise, but stands out as a shining beacon of greatness, generating massive engagement and conversions.
The human brain
We dive into the intricacies of your brand's story, hold it against a telescope, and spot its distinctive attributes. Then we build the blocks like in LEGO to create an engaging narrative that's shared across your social media platforms.
By combining creative visual art, compelling content, and smart hashtags, we create buzzworthy and shareable moments that captivate your audience and transform them into loyal ambassadors of your brand.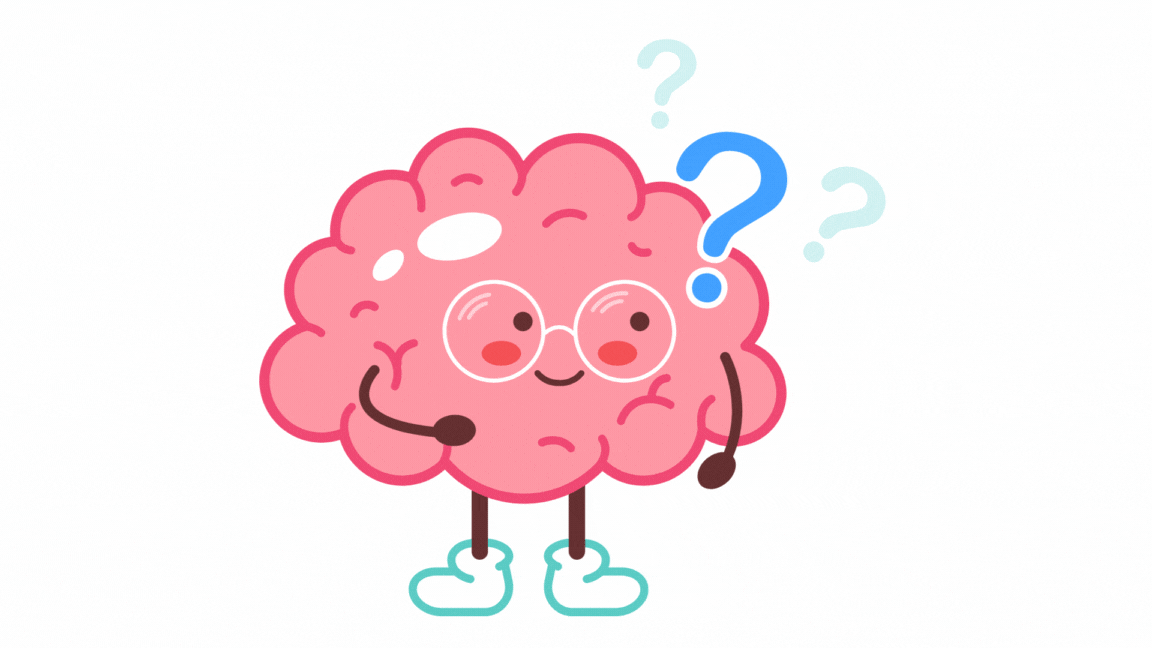 Impressed?
Then come over to say Hi, the coffee is on us!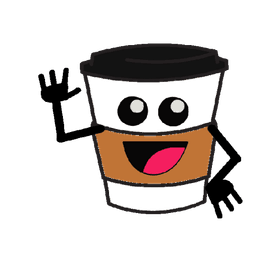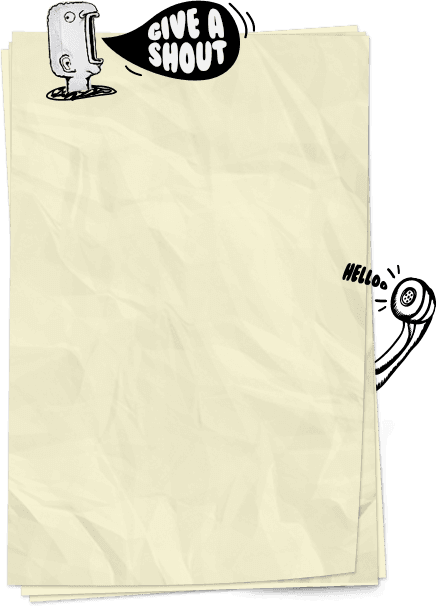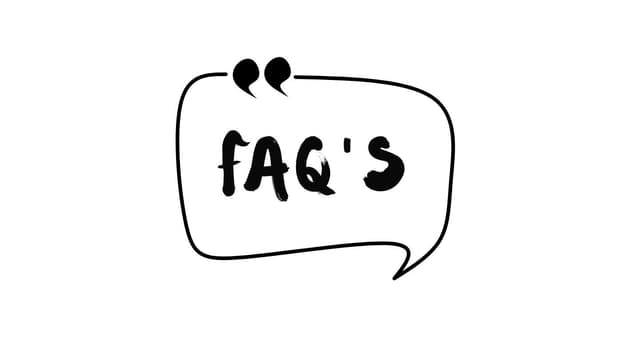 1
What social media platforms do you manage?
-

We manage every social media that exists on the digi-globe so far, including Facebook, Instagram, Twitter, LinkedIn, Pinterest, YouTube, TikTok, and more. We also keep a tab on the new and emerging platforms to ensure that we stay above the mark.
2
Do you provide a custom social media strategy?
-

Of course! We understand that the same pants won't fit everyone. So we create a personalised social media plan for you while considering the nuances of your business. You'll get your plant, don't worry!
3
How do you handle negative comments, reviews, or other forms of online criticism for your clients?
-

Sensitively. Our approach is always carefully tailored to each unique situation. We believe in exercising full transparency and professionalism when engaging with potentially harmful comments or reviews.
Need Help?
Let's have a word (or as many as you like)!


Mail us
hello@24webstreet.com.au

Address