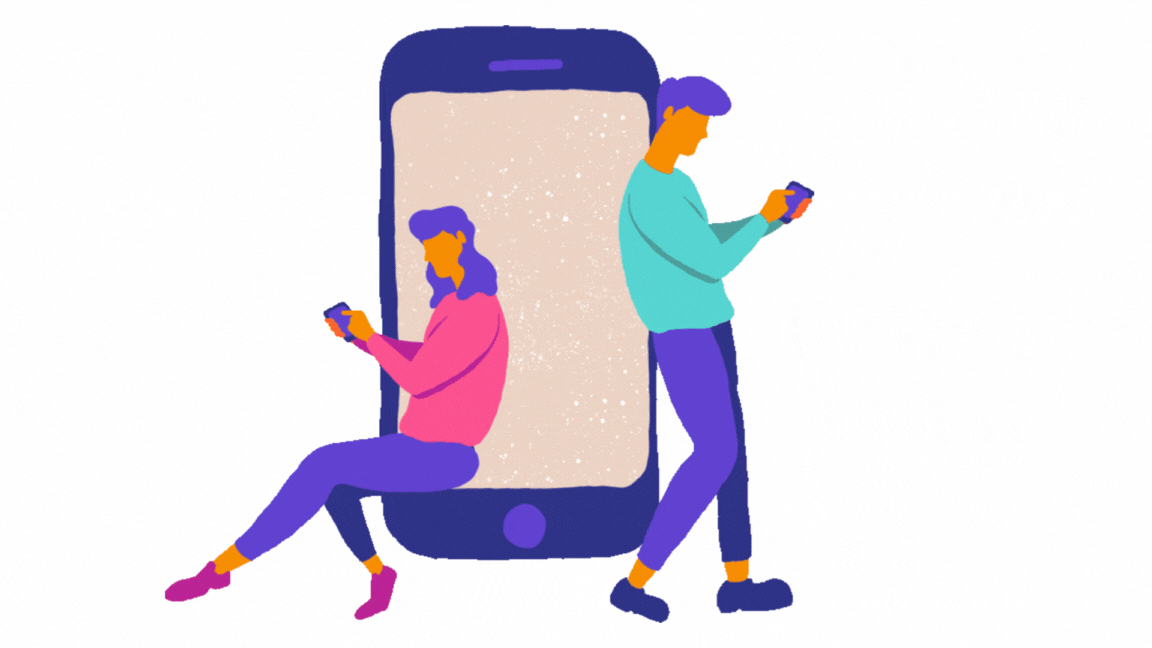 We Know What's Appt for You
Your app-titude reflects your business. We'll set it right for you with an app that's friendly, classy, and never goes tipsy.
Apps Don't Lie!
No small talk when it comes to your app game, dear entrepreneur! For every mind-blowing app feature, you'll win over a swarm of loyal customers like bees to honey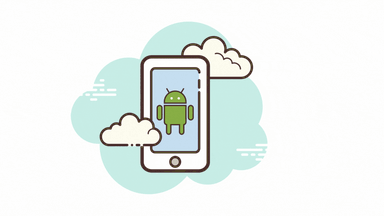 Android
Whether it's Cupcake, Donut, KitKat, Nougat or any other dessert sweeping the market, our app cooks know the recipe to a power-packed app.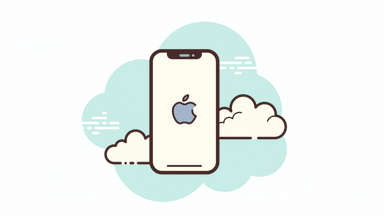 iPhone (IOS)
The apps we build will surely become the app-le of your users' eye!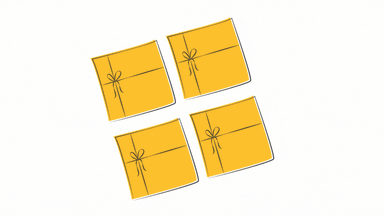 MobileCard
Our apps will keep working long after the phones are swirling with angels.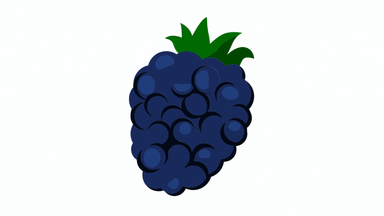 Blackberry
If you're one of those 9 people who are still in love with a BlackBerry, we can make its apps.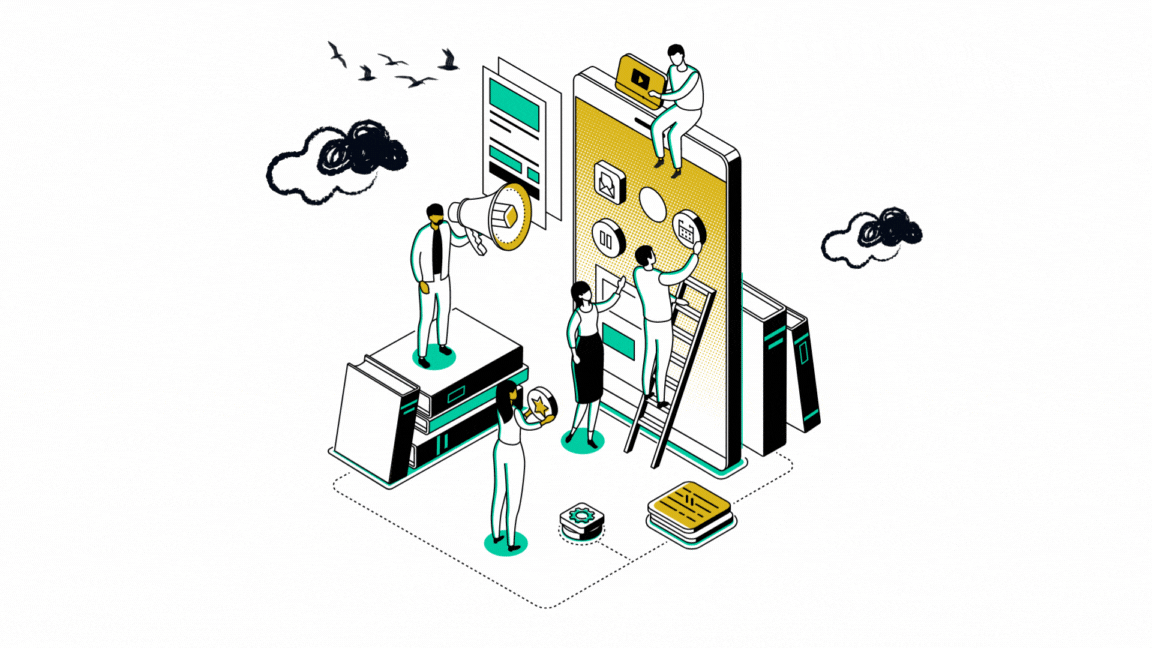 But why a mobile app?
It's like asking - why water for my body? But let us tell you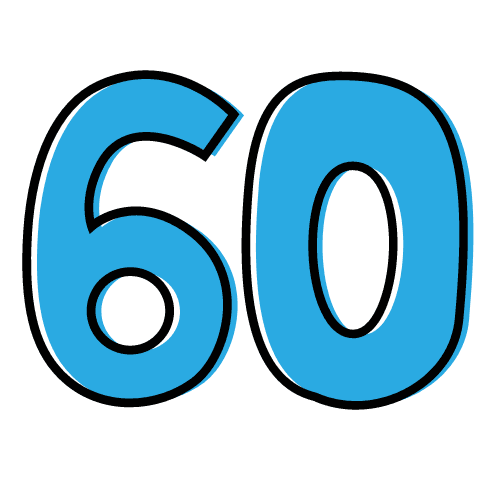 people would rather have their phone than some sunlight.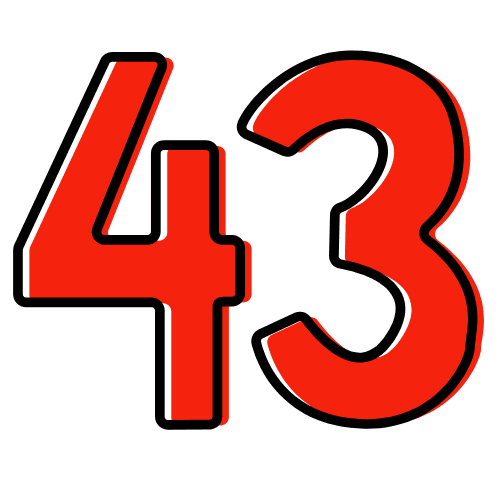 of people are hopelessly greedy, and you think you're killing it if you have an app
of users like their websites handy rather than unfolding a whole damn laptop to access them.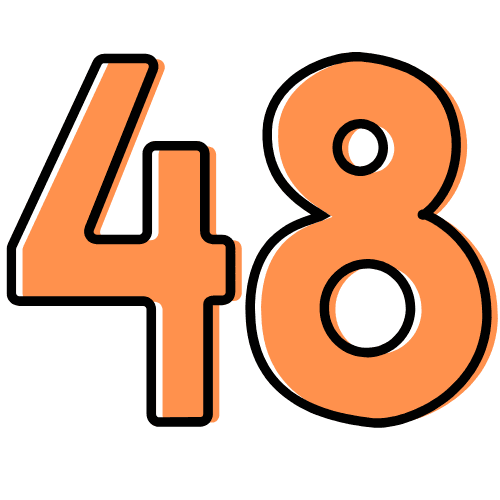 searches occur at locations where a desktop is ALREADY available.
Impressed?
Then come over to say Hi, the coffee is on us!